About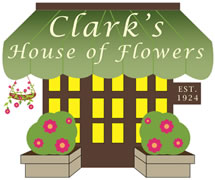 Founded in 1924, Clark's House of Flowers is a family owned business that takes extra care of servicing all our customers, whatever their needs. We are a family owned and operated florist. For nearly 90 years we have provided our customers with excellent service, high-quality products, and award-winning design, all at affordable prices! We will deliver around the corner, and even around the country! Since 1924, many things have changed, except our commitment to Customer Satisfaction. At Clark's House of Flowers, we pride ourselves on our reputation and we look forward to having you become one of our many valued customers!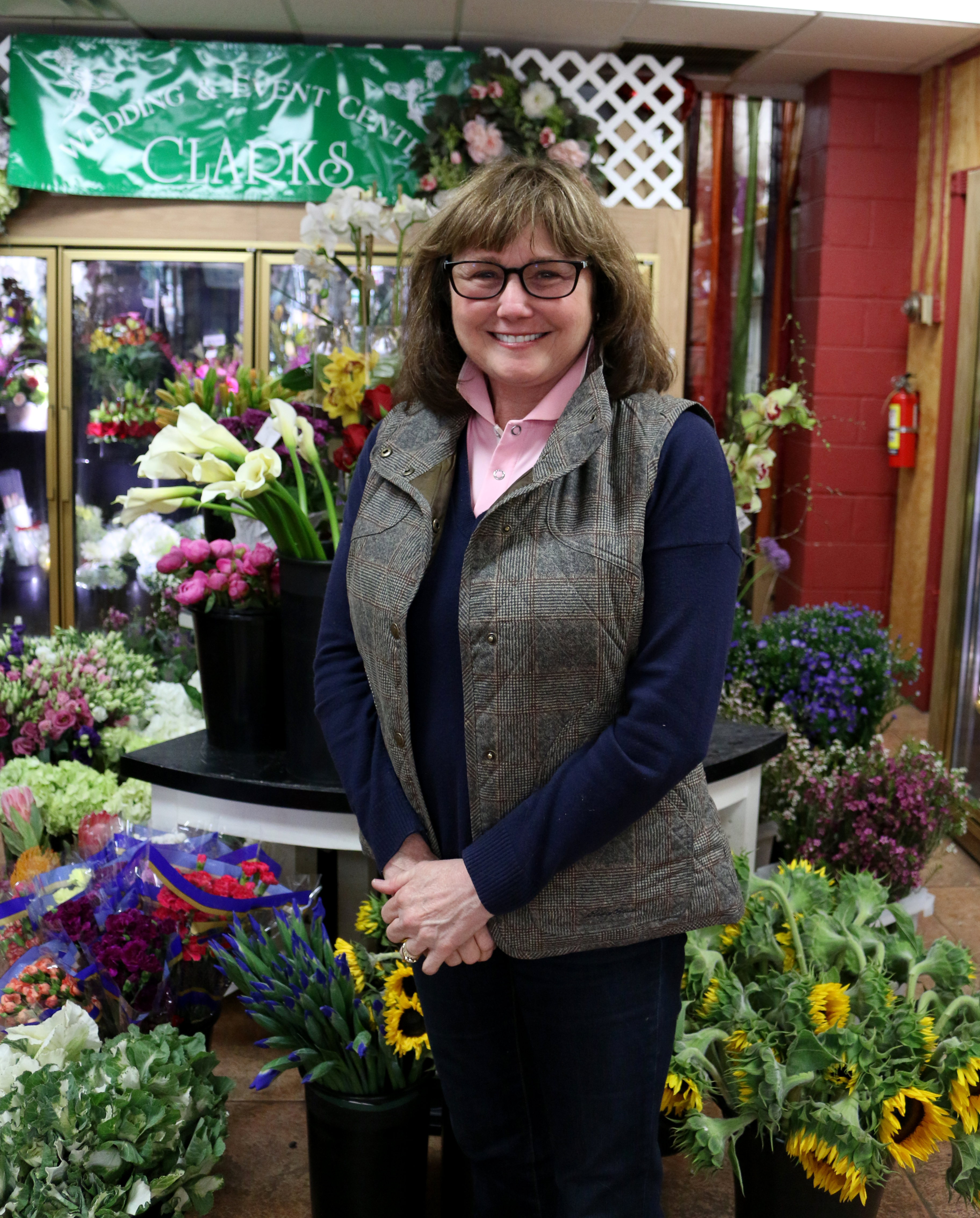 Russell and Cathy Clark, Owners
Russell and Cathy Clark own and operate Clarks House of Flowers. Our prompt and reliable service has made Clarks House of Flowers the choice florist of Staten Island. We are dedicated to ensuring complete customer satisfaction for new and returning customers alike. No matter the occasion, you can expect stellar service and devoted floral solutions from us.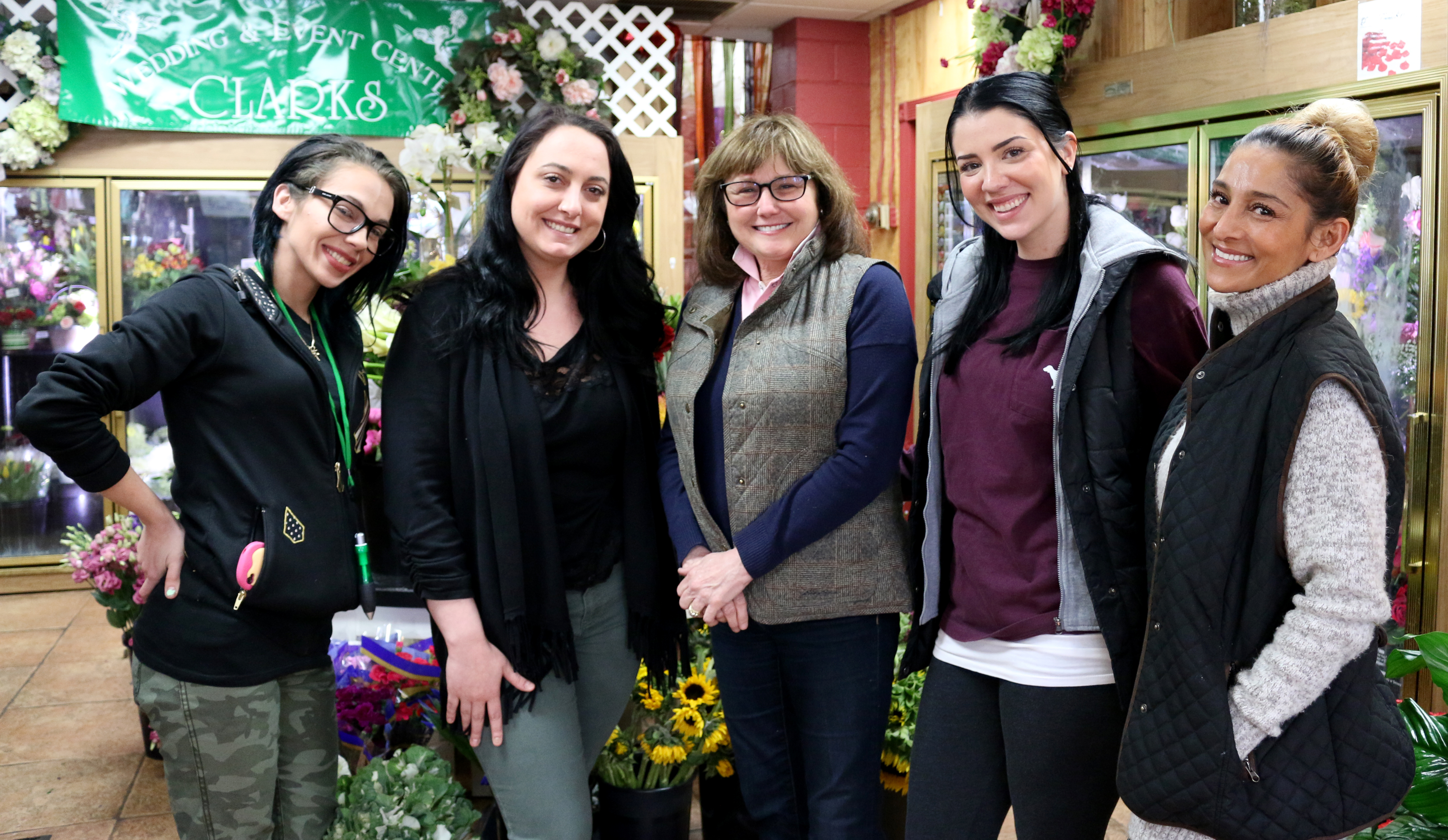 Follow Us on &